An Italian Styled Honda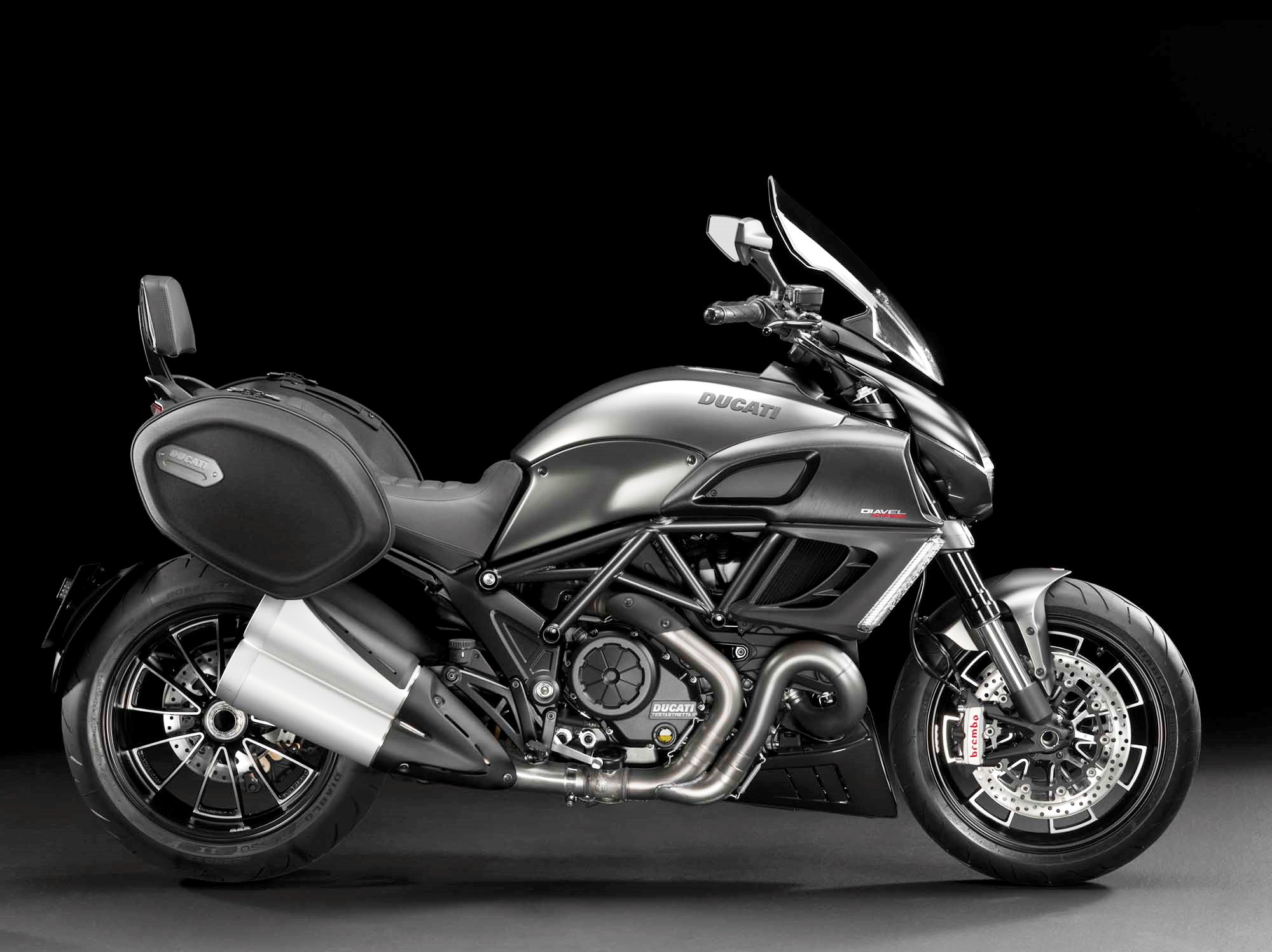 Honda Hornet 600 rental prices
Price as to days (1 to 14 and beyond) - 250 kms a day included, taxes included - additional kms + 0.30 - prices in Euro
| 1 | 2 | 3 | 4 | 5 | 6 | 7 | 8 | 9 | 10 | 11 | 12 | 13 | 14 | weekend | deposit |
| --- | --- | --- | --- | --- | --- | --- | --- | --- | --- | --- | --- | --- | --- | --- | --- |
| 100 | 195 | 285 | 360 | 430 | 500 | 570 | 630 | 690 | 750 | 800 | 850 | 900 | 950 | 240 | 2000 |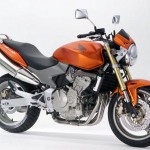 Honda's Hornet Italian Styled 600 has been around for some years now and has proved popular with both novice riders and those with more experience.

The Honda CB600F (known as the Hornet in Europe and Brazil and 599 in the U.S.) is a standard motorcycle manufactured by Honda. It is powered by a 599 cc (36.6 cu in) liquid-cooled inline-four engine, originally a detuned version of that in the Honda CBR600 sport bike, which currently produces around 102 bhp (76 kW). The 'Hornet' name was not taken to North America as AMC had trademarked the name with the

AMC Hornet. The Hornet comes in models: 250, 600 & 900.

The Hornets RR-based engine produces a distinctive blend of high-revving power and midrange punch in keeping with the Hornet's mean streetfighter sensibilities. Further, carefully calculated reductions in weight and efforts made to centralise mass—as dynamically illustrated by its new low-mount exhaust system—pay off in both sharper, more responsive handling and a maximised power-to-weight ratio. Brilliant fun and utterly reliable the Hornet masquerades as a sensible bike but in reality is quirky and flawed. Sure it'll take you to work and teach you a lot about riding along the way but it'd rather be spilling big blokes' drinks and inciting riotous behaviour. Is it comfy on a long trip? – Yeah it is, the ergonomics are absolutely spot on for just about any of our species – not that you'll spend a long time in the saddle though as the 16 litres in the fuel tank can disappear at a rate of as little as 11km/l if you work the throttle and gearbox and enjoy the thing.